Clarification meeting and kick-off
Co-creation of a common target picture.
1
Launching
We bring assets and methodologies to identify your issues.
2
Transformation
We define the plan and prioritize the tasks.
3
Operations
Implementation, project coordination and measurement.
In the case of an Operational Assistance collaboration, each step can be realized exclusively and by different consultants to better fit with your needs and expectations.
4
Outcomes
Fine-tuning and preparation for the closing phase
5
Knowledge sharing and training
Focus on coaching and trainings, through workshop, conferences and webinars.
Closing
You have created a high impact team and can develop and scale independently. We hand over and remain available for Q&A and hands-on sessions. Through our audits we provide our clients with a comprehensive and structured approach to understanding their financial and operational performance. We believe that effective audit practices should be pragmatic, transparent, and impactful.
Our audit teams have the necessary expertise and experience to identify key issues, help management understand the root causes of them, and then develop practical solutions that help drive performance improvement.
We are committed to providing our clients with insights that enable them to make informed decisions about their business. Through our services, we strive to make sure that your operations remain efficient and compliant with applicable laws and regulations while helping you maximize performance potential.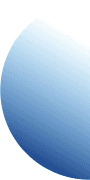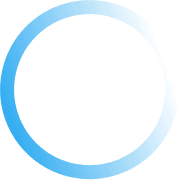 Advisory
We provide our clients with a wide range of operational strategy services that focus on aligning organizational structures, processes and strategies to drive performance improvements.
Our integrated consultant teams are experienced in helping organizations identify areas for improvement, develop plans, and implement change. Our consultant team's comprehensive approach includes the identification of current weaknesses, development of actionable insights and implementation of recommended solutions.
Our consultant teams have expertise in a range of areas including financial analysis, governance, business strategy, transformation, and project management. We also offer several solutions tailored to address each client's particular needs – from short-term advisory projects to long-term engagements to support your organization for the duration of the journey towards strong business performance.
Successful
transformations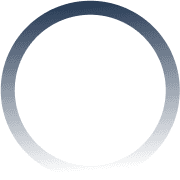 They Trust Us