We support organisations through services in strategy and transformation to help them reach financial and operational performance.
At AION Consulting, we believe in decentralised management where individuals are autonomous and independent, while being part of a global structure. This approach is facilitated and stimulated with the aim of distributing authority and decision-power throughout a holarchy of self-organising circles rather than being vested in a management hierarchy.
Together, let us liberate your company and liberate your potential.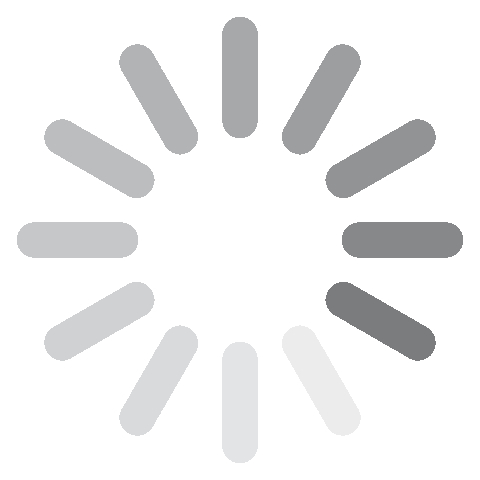 Industries
In our fast-evolving world and volatile economies, those who are willing to embrace disruption can capitalize on the immense opportunities that come along with it. At AION Consulting, we provide our expertise and guidance to assist leaders in unlocking these possibilities.
Our consultants are dedicated to helping their clients achieve success in a variety of industries, including energy, biotechnology, mobility, infrastructure, banking, public sector and institutions.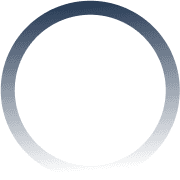 They Trust Us