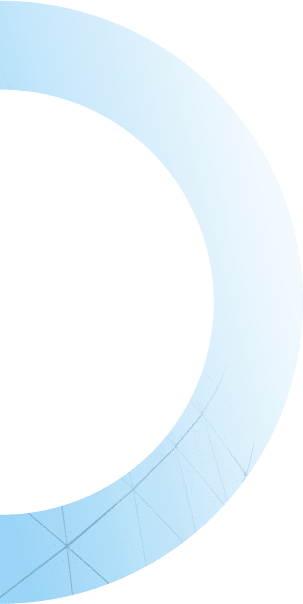 Leading organisations through the storms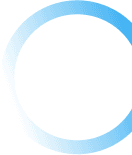 In our troubled times, many business leaders and managers discovered they had to offer better quality offerings at a lower cost while adapting their business models to market trends and rapid change of their ecosystem. In this context, leadership has become even more strategic than ever before.
First, many research have been published on the topic and tend to identify effective leadership as one of most essential elements for a company to maintain its growth (Cabeza-Erikson, Edwards, and Van Brabant, 2008). According to theories, leaders are the ones who control and take charge of the operation of an organisation, and good leaders have the ability to set optimistic goals and targets while steering the operations through effective strategies. In many examples, smart leaders also have the responsibility to use their skills and knowledge to guide their business forward effectively and efficiently to decrease the feelings of insecurity in their employees caused by external and economic factors.
A characteristic of effective leaders is that they give a clear vision to employees and help them commit to their tasks to achieve the organisation's goals and objectives (Wasim, and Imran, 2010). This idea is also vivid in the concept of Liberated Company, described as an organisation in which employees have the freedom and responsibility to take the actions, as long as their decisions are made in the best interest of the company (Getz, 2009). This also tells us that good leaders had usually previously defined a clear vision for the organisation and therefore can easily identify the issues and obstacles faced by their teams.
From managers to change advocates
Then, it seems essential to clarify two different concepts: leadership and management. Management could be seen as the traditional way of managing organisations, in which the owner of the business has complete control of the firm and will single-handedly establish a direction and guide their employees to do their work in accordance with the instruction and plan.
On the other hand, leadership could be analysed as a more subtle and balanced way of leading people. It is defined as the ability to influence a group of people values, beliefs, attitudes, and behaviour. (Ganta, and Manukonda, 2014). Leaders guide their colleagues towards the corporate goals, all the while trying to communicate and motivate them to ensure they are in the right position to use their talents and commit to their roles. Leadership strategies evolve and change according to social, psychological, or moral trends, while management merely follows traditional and well-defined rules (Graetz et al., 2010).